Cloud applications for business usually are offered in a subscription model called Software-as-a-Service or SaaS. Going to a SaaS deployment spreads the cost of acquiring and implementing a new solution and adds to the benefits.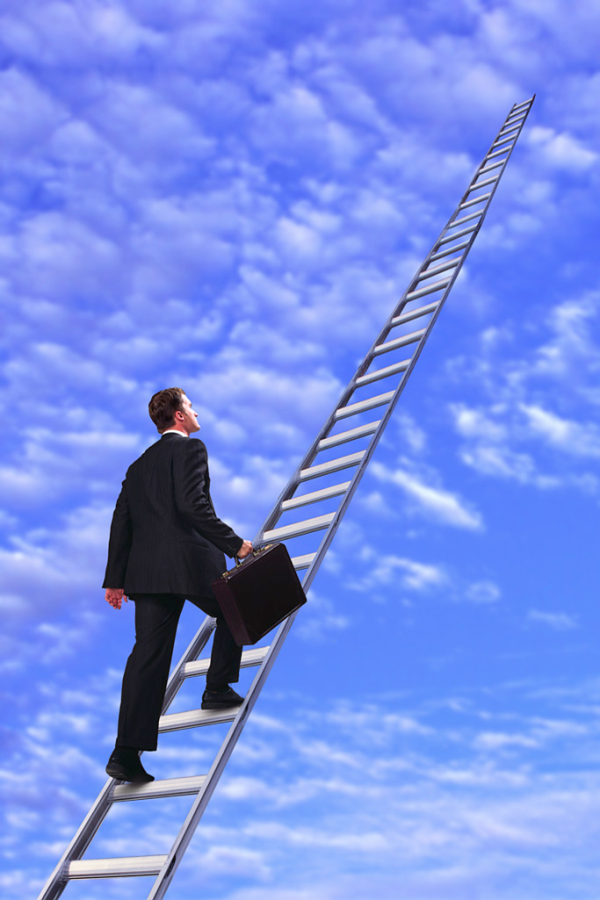 A SaaS deployment provides you with the flexibility you need for easier, more accessible inventory planning. Cloud computing today has real meaning and positive impact for companies in a challenging global economy. The future is that more business applications for mobile computing will be available and virtual software appliances are being developed every day.
SaaS applications for business are becoming more plentiful. Solutions specifically built for the web are in great demand around the world. Companies are deciding to employ a cloud model to reduce capital and operational expenditure, reduce costs, increase business agility, and boost their ability to deliver IT on demand. Supply chain planning is a prime candidate process for the Cloud.
This combination of technologies allows you to work smarter by easily adapting all aspects of inventory management into one advanced, simple-to-use software product you can use any time anywhere. The software lets all levels of employees understand and use the system. Instead of having one staff member dedicated to inventory planning, any employee can quickly learn and operate the software. Utilizing existing staff helps to keep costs low while expanding their capabilities.
Advanced inventory planning and optimization software not only automates the entire planning process, it dramatically increases the positive cash flow of a company. By smartly reducing inventory investment, reducing stock-outs, decreasing expedited shipping costs, and reducing planning time all contribute to more available cash. Add to that incre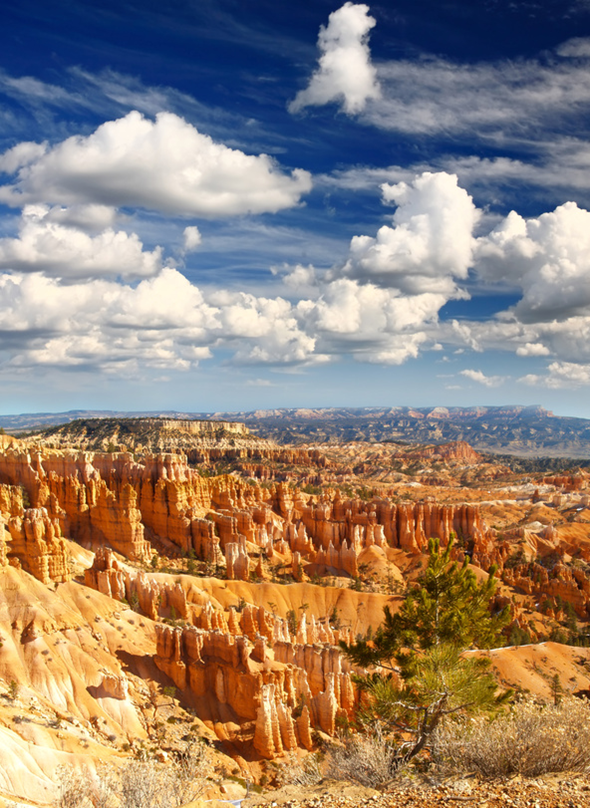 ased sales and productivity and the gains will also lead to an improved competitive advantage.
Leading-edge companies around the world that have moved to the Cloud with advanced inventory planning realized many of the following benefits in addition to those achieved by going to the Cloud:
Reduced inventory investment by 20% or more
Reduced expediting and emergency shipments by 35% or more
Improved planner productivity by reducing planning time by 60% - 80% or more
Ability to control and reduce replenishment spending by 15% or more
Stock-outs reduced by 12% - 22% or more
Increased productivity by 5% to 10%
Improved employee and customer satisfaction
One question that needs serious consideration is What are your competitors doing or likely to do? Are they staying the course on-premise or are they adopting new methods and technologies to improve their business performance? Are they already in the Cloud? learn more or call Valogix today to schedule a Demo!