Maximize Your Profits and Competitive Advantage at the Same Time
Congratulations! You have survived another challenging year. In some cases you survived by holding off investing in much needed hardware and software. Now may be the time to surpass surviving and start thriving again.
The economy is improving and customers are buying. Without question, your customers are evaluating their current position. It's your job to figure out how to improve your inventory right at this moment. Ask yourself these questions:
Are you ready to better manage your inventory to meet the new demand patterns?

Is your inventory planning in balance with the inevitable changes in demand?

What will happen if you don't invest in more modern tools to manage your inventory?

How much money and sales will you lose if you don't forecast accurately?

Are you still manually planning your inventory with spreadsheets and reports?
Your greatest challenge is finding out how to grow and increase profitability while maintaining or even reducing costs. This is where the power of companies such as Valogix can step in and show you how a proven technology can pay for itself in a matter of months.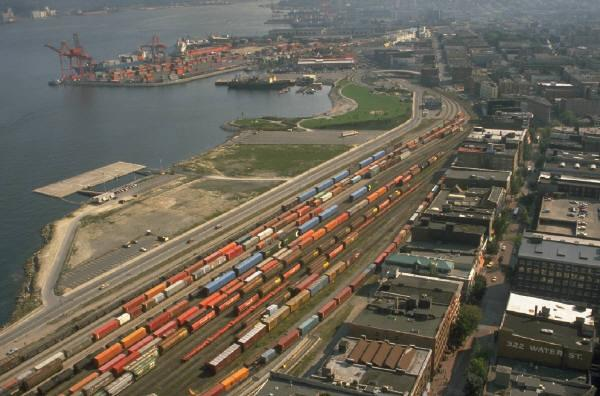 Affordable true inventory optimization products are available and provide you with inventory planning solutions that:
Are fast and easy-to-use, with a fast return on investment
Automate all your inventory forecasting, planning and replenishment processes
Optimize to drive costs down while improving your ability to meet more customer orders the first time for less money than ever before
Need more proof? Here is what two companies have said about managing inventory today with an advanced inventory planning and optimization solution:

"In today's markets, it is imperative that we monitor and control our inventories as tightly as possible. If we don't, we'll miss major opportunities in the future. Valogix has helped us significantly reduce our costs and improve our productivity, giving us the ability to prepare for whatever comes our way."
-Dave Richards, CIO Pacific Steel & Recycling

"Our customers expect to receive the parts they need, when they need them. We have to earn their loyalty by providing them with outstanding service, every time. Using VALOGIX Inventory Planner allows us to reduce our overall capital expenditures and at the same time, deliver the level of service our customers expect."
-Antonio Castillo, CFO, Herramientas Poderosas

Now is the time to reward yourself and your customers by having a right-size inventory. Start maximizing profits your profits today.