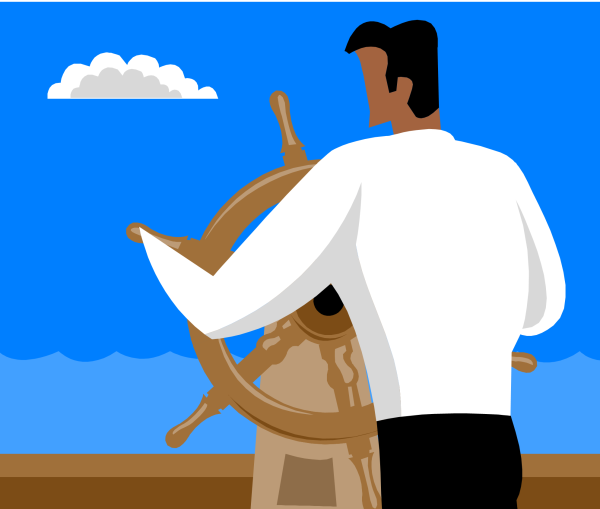 As the president or owner of a company, you are expected to lead, and in most cases, make all the decisions. It's not easy sitting at the top with employees and customers depending on you to make the right call. But here you are faced with many challenges including tough local and global economies, a growing number of new items, inactive and obsolete stock and other daunting inventory issues.
Up to now, you have relied on spreadsheets and reports and maybe a basic or old business management system. You know mistakes have been made, costly ones that cost you both in cash and in losing customers. There is no IT department in-house to help you determine if a new ERP or Accounting solution is required or an inventory forecasting solution or maybe a more advanced inventory planning and optimization solutions.
So, you sit there and consternate on what to do. What move to make next. Time passes, months go by and still you are in the same position facing the same but growing issues and decisions. Does it really matter that you are maintaining the status quo? The business is doing Ok. It could be doing better but you are so busy there is no time to stop and think.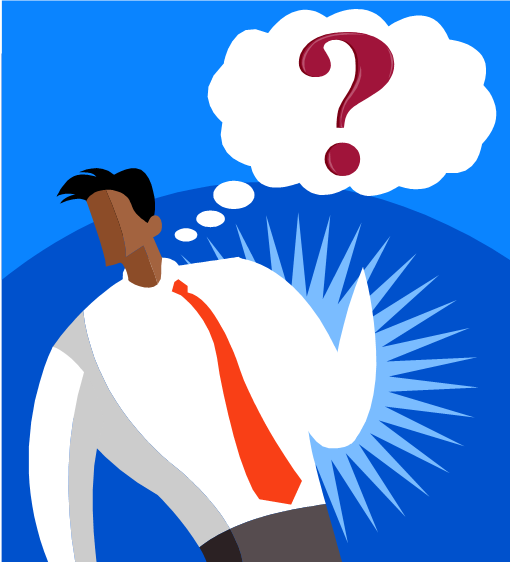 Well, this lull in decision making is costing you a lot more than you think. Every day that you delay in upgrading your business processes and software solutions costs you, time, money and customers. Today ERP systems like NetSuite, SAP Business One, Sage and a host of others really do make a difference. They help to provide the visibility and data required for quicker, more correct decisions.
NetSuite
, for example, is a hosted cloud-based solution which makes it affordable and fast to implement requiring no additional hardware and IT support in your company.
Augmenting those systems are the modern advanced inventory planning and optimization solutions. Many are seamlessly integrated into these systems making them a richer, more intelligent system and one that is easier to implement. A few of truly cloud-based built more the ground up taking advantage of modern tools and technologies.
Basically, advanced inventory planning and optimization solutions automate the entire inventory planning process. These systems automatically import data from the master system, generate a forecast, optimize the inventory and create inventory replenishment requirements. Optimization is very important because it balances inventory investment with customer service levels. It makes the hard decisions for you and presents the data in easy to understand formats.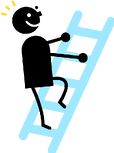 You can save a lot of time and money, reduce overstocks and avoid buying more of the wrong items. It will impact your bottom line cash flow and help increase your competitive advantage. All really good things and all you need to do is unfreeze yourself and make the decision to get your business software up to date. Procrastination is easy telling yourself tomorrow is the day. Doing can be just as easy!