Over the past several years, competitive pressures, recent global economic challenges and rapidly growing e-Commerce have created incredible pressures on the supply chain. Succeeding today requires a relentless focus on costs and service, but achieving this balance requires timely visibility to customer demand and the inevitable changes that occur. Without question, your competition is evaluating their current position and figuring out how to improve their inventory mix. Are you?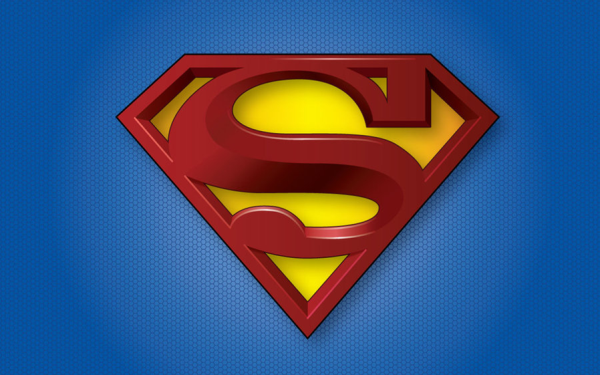 There are several things you can to do to make sure you are ready to prosper and build a strong competitive advantage.
Get your inventory in balance with the inevitable future changes in demand as the market stabilizes (this may mean reducing stock too!)
Invest in more modern tools to manage your inventory
Determine the number of sales you will lose if your forecasts are inaccurate
By planning your inventory correctly, you will avoid stock outs and increase sales by being able to fulfill your orders on time. When you do this, you'll not only discover hidden sources of profit in the inventory you already have, but you'll strengthen your company's competitive cost advantages in the process.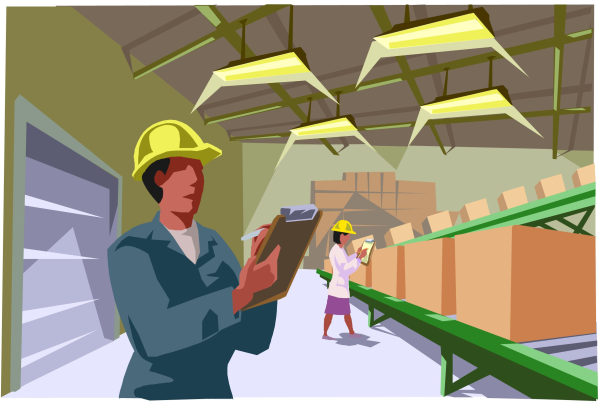 In any industry, compelling value propositions add up to hallmarks of success. In wholesale distribution, these include reliability, customer service and pricing. But when wholesalers aren't able to provide immediate value, they can find that customer patience wears thin quickly. So what gets in the way of providing value in wholesale distribution? Most frequently it's the inability to balance stock levels with service levels. Hold onto too much inventory, and you end up paying for items that collect dust in the warehouse. Stock too little inventory and you won't be able to keep up with customer requests. Sometimes wholesale distributors end up with both problems: holding excess stock of items customers don't need. That's where today's forecasting and demand planning solutions come in. With these solutions, small and midsized wholesale distributors can amplify value propositions—while cutting unnecessary operational costs.
Most of the major retailers and large industrial companies have pushed the requirements of inventory stocking back to the wholesale distributors. Yet many of these wholesalers still rely on manual planning processes incapable of meeting demand for multiple items in real time.
Additionally, the ever-increasing number of new Items (SKUs), changing demand patterns and increasing transportation costs are taking a toll on a distributor's bottom line. Especially difficult is planning items used both in kits and sold separately. Further complexity comes from planning for multiple locations and accounting for substitutes and supersedes.

Replenishment orders are an important aspect in planning. As most vendors are overseas, you need to configure replenishment orders to take advantage of full containers whenever possible. The container can be mixed covering many different SKUs or just for one item. Doing these type calculations in a spreadsheet become increasingly difficult and prone to errors.
So how do forecasting and demand planning capabilities help address this problem? A forecast is really an estimation of what the future demand might look like—and it's usually based on a statistical model, algorithms that can use historic demand to calculate the future. Demand planning is a little broader; it is the lead time to get the items to the vendor, and also how long it might take to plan.
Combining these with advance inventory optimization coupled with your own expertise provides the right balance of science and domain knowledge.
VALOGIX can help!