Your Customers are Happy with Optimized Inventory Planning
In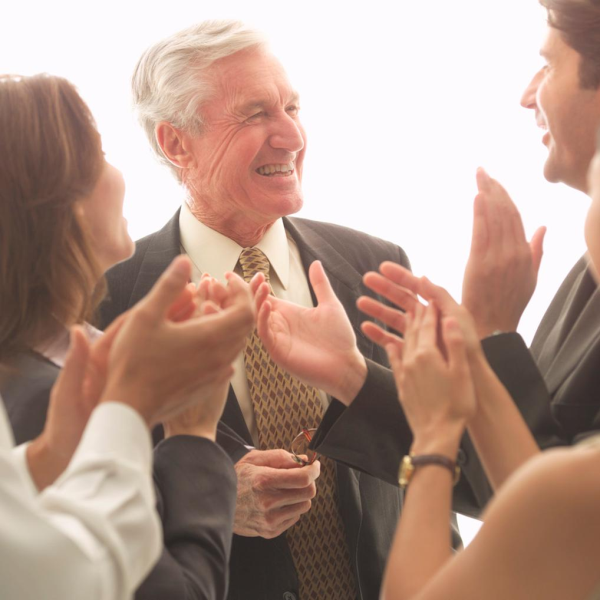 ventory management is more challenging and confusing than ever. It incorporates not only the tools you use but also the strategy, plans and goals you establish. You may still be maintaining inventories manually and performing complicated computations using spreadsheets and older replenishment methods. Keeping track of reorder points is an overwhelming task as your business grows. Using Economic Order Quantities, once touted as the "way to go" are now causing high levels of excess and obsolete inventory. Standard inventory control modules and the use of spreadsheets offer little help in driving down costs and improving revenues.The end point and focus of your inventory supply chain and process is your customer. Nothing else. Here is what one Valogix customer says about satisfying their customers:
"We've reduced our inventory value by $320,000 in a very short time while maintaining 95% or better fill rates. Shifting the focus from keeping up with our growth to managing working capital has truly allowed us to stay ahead of the competition and keep our customers coming back."
-Antonio Castillo, CFO, Herramientas Poderosas
Meeting customer needs and satisfying those needs covers many different aspects of your supply chain:
Exactly the right item in stock

Attractive pricing

Friendly shipping terms (many offer free shipping regardless of the amount purchased)

Easy to use and understand web site for on-line buying

Courteous and friendly customer service personnel that speak clearly and concisely

Good quality products and services

Favorable return policies

Complimentary items to extend and add on to the original purchase item(s)

Alternative or substitute items if the one requested is not available
In addition to your inventory plans and planning expertise, an inventory planning and optimization solution can greatly help keep your customers happy. There are many reasons why inventory optimization is critical for reaching your goals.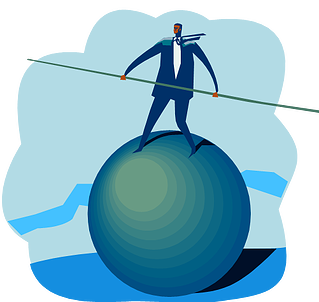 First of all is the cost of carrying, holding and managing an inventory. The costs for most items are steadily increasing, real estate costs and taxes are up and shipping costs are through the roof. Inventory optimization provides a great balanced inventory to meet expected demand, while reducing costs and better controlling spend for additional stock purchases. Planning in a timelier manner reduces the need for expediting orders in from vendors, which in-turn reduces the need for expediting shipments to customers.
Secondly, optimization dramatically improves the financial performance of an inventory because buying and stocking are more in-line with expected customer demand. It helps to reduce and almost eliminate the future build-up of excess inventory and dead stock.
Third, there are too many known and unknown variables that can affect your inventory and subsequent customer service levels to manage properly. Just forecasting and planning your inventory leaves you wide-open to problems in meeting both your financial goals and customer expectations. Trying to plan with spreadsheets is even a worse situation that will eventually lead you to higher costs and lower service producing a higher level of customer dissatisfaction and lost business.
Setting the re-ordering parameters (e.g., Safety Stock or Min/Max levels) manually is an extremely tedious activity. Hence, it tends to be done infrequently, and does not adjust to changed demand factors. Valuable buyer/planner time should not be taken up by such activity.

Optimization of the re-ordering (replenishment) parameters can lead to dramatic cost savings. Computers can do it frequently, so the results dynamically reflect demand changes.
A better balanced dynamic inventory provides the right mix of products at the time there is demand. Not too much, not too little just the right amount at the right time. Your customers can place orders confidently that you'll have the items they need when they want them.
Another Valogix customer states:
"We carried high levels of inventory

to protect our customers

from the instability in our industry. Even with the difficult economy, or perhaps because of it, we committed to Valogix on the spot because of the identifiable financial results through inventory reductions. From what we've seen in just three months, we expect Valogix to pay dividends long before the end of the current economic downturn." Walter Jann, Legend Valve, Executive VP.
You owe it to yourself, your company and your customers to easily improve your planning capabilities and inventory response to demand by incorporating an inventory optimization solution.