Start saving money by optimizing your inventory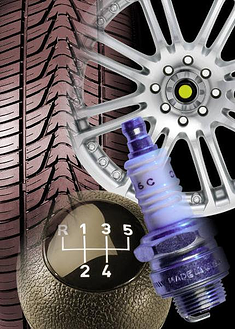 Failure to optimize may result in the loss of money and even more importantly good customer service.
Service or spare parts management is a prime candidate for advanced inventory planning software. With hundreds to thousands of parts to manage and a lack of proper tools, most companies with parts inventories have too many of the wrong parts. The result is unnecessary inventory expense, while still suffering service-limiting out-of-stocks.
Read our free e-report today and start saving money by optimizing your inventory! The Valogix Inventory Planner is quick to install, easy to run and very affordable. You can finally eliminate spreadsheet inventory errors forever!
Whether in the cloud or on-premise VALOGIX can help!
"Right away, we were able to identify areas that we could get to work on. When we implemented VALOGIX, we immediately noted that we had $1,800,000 in dead stock that we previously did not know was on the shelves. Over the last two years, we've been able to whittle that down to just $400,000. We would have never known that we had such a substantial problem if we hadn't started using VALOGIX."

Raymond Singh, IT Manager
Fairview Fittings