A New Year and a New Administration Blog – January 2017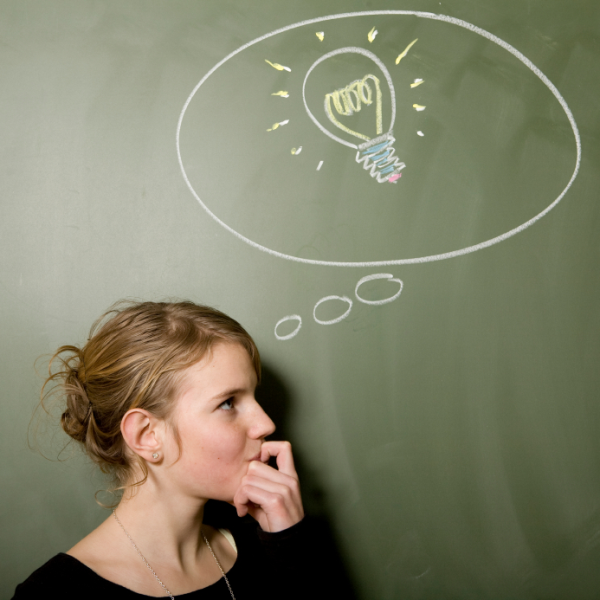 A new year has started with the changing of the guard in Washington D.C. There are many discussions, comments and concerns about the impact to American trade and supply chain and the global economy. Here are a few excerpts from different sources on this topic. From Forbes Nov 10. 2016:
Trump Wins: Supply Chain Implications Of Stated Policies
Kevin O'Marah, Contributor; Opinions expressed by Forbes Contributors are their own.
The surprise victory for Donald Trump in the US presidential election is roiling markets. The path ahead is all about working within the world that Americans have just voted for. Much of the election discussion focused on personality issues. This was distracting in terms of policy implications, but largely accepted because "experts" expected Hillary to win and the status quo to prevail. Like Brexit, the voters proved the experts wrong and now we've got to hurry up and start thinking about what it all means.
The scenario certainly calls for more local-for-local manufacturing. In the US, this will mean more plants, but likely few new jobs given the clear trend toward small lot sizes and heavily automated production. Elsewhere in the world, protectionism should be expected in response. Network design going forward must account for high risks in globally sourced bills of materials. Global product platforms could help as R&D spending can be shared among a larger number of smaller plants closer to end markets.
Supply Chain Relevance
Trump's stated policies include several with significant implications for supply network design, manufacturing strategy and resource planning. While guessing, which will take effect is a political question, the three points below bear consideration.
Trade: "withdraw the US from the Trans-Pacific Partnership", "label China a currency manipulator" and "renegotiate NAFTA". Much harsher than Brexit, Trump's intent is to force conflict with the US's biggest trading partners.
For hundreds of companies whose manufacturing and assembly is in either China or Mexico, this promises trouble. Finished goods and parts could be stranded suddenly. Longer term, the cost of such sourcing will rise substantially. At the same time, sales to these countries will slow or stop as trade negotiators jockey for position. Production assets could be inaccessible or even seized.
Can the Trump Train Derail the Global Supply Chain?
From IndustryWeek – Nov. 11, 2016
by Paul Myerson; Professor of Practice in Supply Chain Management, Lehigh University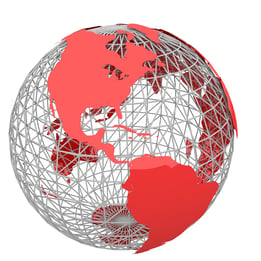 If trade deals such as NAFTA are in jeopardy and we withdraw from Trans-Pacific Partnership and label China a "trade manipulator," not only will costs rise, but inventory could very well get stalled around the globe, lengthening lead times as it takes longer to get products to the U.S. This will certainly raise risk in operating a global supply chain since the global economy is still struggling from the 2007 financial meltdown and resulting global recession and the last thing it needs is another shock to the system like this. It will also most likely impact our exports as well as protectionism will probably rise around the world to some degree.
Ultimately, this could lead to significant inflation as prices rise for goods (either imported or manufactured here), greater unemployment and excess capacity, at the very least, in the international transportation industry (and possibly other industries such as retail as prices rise).
On a somewhat positive side, it would probably drive more nearshoring or increased investments in U.S. and some regional supply chain capabilities.
Donald Trump and the future of globalization
From the Brookings Institute – Nov 18, 2016
The election of Donald Trump demands a reevaluation of the future of globalization and our earlier optimism that the open global economic order will endure. It is time to consider the possibility that a single politician could reverse decades of global trends.
The short paper continues with key data and some relevant graphs on the growth of globalization.
Finally, as we all go down this, what appears to be a long and challenging road, we need to be sure that the policies and decisions made by any administration are for the overall good of the people both in the short and long term. Companies must continue to innovate and incorporate advanced technologies, improve worker skills and grow their business aggressively to insure a prosperous, stable and secure future.
Find out where you stand, get the Valogix Inventory Calculator: