Many businesses are still skeptical of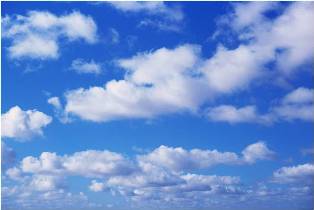 cloud solutions, mostly due to fear of security breaches or lost data. Besides ease of use, there are numerous benefits of the Software as a Service (SaaS) Supply Chain software delivery model.
Login with your own user name and password, any time, anywhere.

Lower upfront capital: By going to an SaaS model, you avoid the up-front capital requirements and funding requests, and pay for the software as an on-going expense

Faster implementation: There is generally less overall set-up time, and in some cases, companies can often leverage the hosted solution's existing integrations with existing key ERP solutions.

Faster "time-to-value": Given a more rapid implementation, the time-to-value and positive cash flow returns are more rapid than a traditionally deployed, on-premise implementation.

Strategic flexibility: In theory, it may be easier to "unplug" an on-demand solution and move to an on-premise implementation down the road if required.

Reduce internal IT resource requirements: No installed application software or hardware to manage over time.

Overcome objections to best-of-breed software: Some companies are finding that they are able to overcome the objections or rules against implementing software that doesn't come from the company's ERP provider if they use an SaaS model.

Fit for "on-demand" usage: Users can access the solutions when they need them - anytime and anywhere, 24/7.

Stay current with technology: The software will be automatically upgraded with enhancements to functionality. This should serve to keep users on the current platform, and keep them from falling behind the state-of-the-art technology.
Want to know more about cloud computing? See our SaaS website page and contact us to schedule your personal consultation.