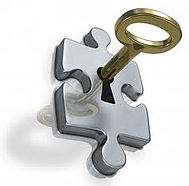 A key factor in inventory planning is having and using the right data. There is so much data available you need to have the right set to plan properly. Using analytics in inventory planning can help ease the pain of understanding the data and making informed decisions. It can help you plan faster and more accurately as these systems segment the data properly and automatically present the data in a way that is easy to understand. Too much data with too many choices is not good either as it will be confusing often providing the wrong results. As they say in the Indiana Jones movie, The Last Crusade, "…but choose wisely, for while the true Grail will bring you life, the false Grail will take it from you." In other words, the right data will generate the right results and the wrong data will be disastrous.
Predictive analytics helps connect data to effective action by drawing reliable conclusions about current conditions and future events. Predictive analytics informs and directs decision making by applying a combination of advanced analytics and decision optimization to an organization's enterprise data, with the objective of improving business processes to meet specific organization goals.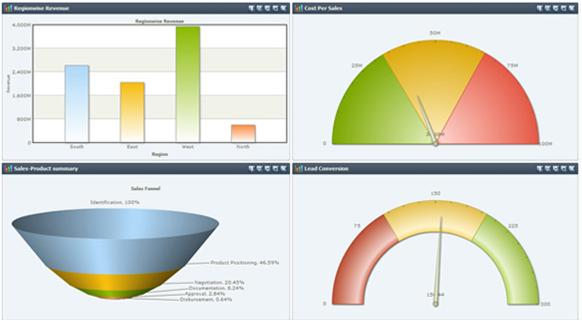 But, selecting the right data takes time and patience. There are many business challenges managers and planners face every day with no time for proper planning and issue resolution. People are just too busy! But, inventory planning is critical to success and the benefits of effective planning outweigh the option of not doing it or planning poorly. Automated inventory planning solutions will free up more of your time and provide faster and better results. This allows you to analyze and solve problems more efficiently and have more time for strategy planning. Don't cut yourself short by using manual or outdated planning processes and tools.
To start use the on-board analytics and reports that many programs have available. After you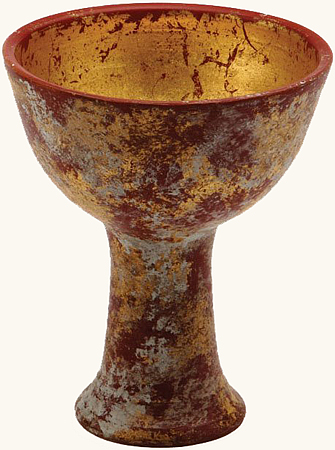 work with them for awhile, you'll be able to better judge what additional information you need. Take your time and review the results carefully for accuracy. Remember, graphics like pie charts and bar charts may look great but it's the data they represent that must be correct and meaningful. Choose your inventory planning solutions "wisely" to get the right results.