Optimize Your Inventory Planning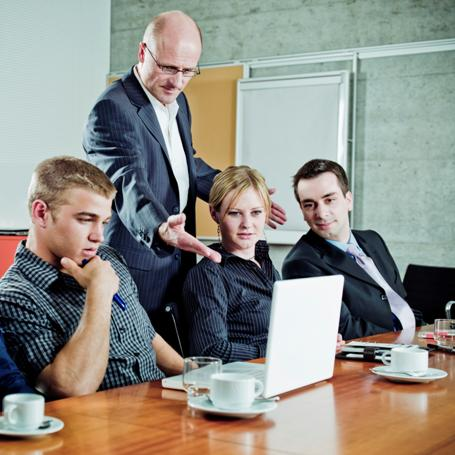 If you're like many people around the world, your inventory planning process is a combination of manual data collection, complicated computations, spreadsheets – and "gut instinct." Keeping track of reorder points and safety stock for hundreds or thousands of items is becoming an overwhelming task.
As the economy improves and order rates continue to increase, supply chains will have to become much more competitive and flexible. Doing a better overall job of meeting demand while reducing waste and inefficiency while be your number one priority. The first requirement for most businesses will be, most likely, to automate their inventory planning. So, you go to the web and do a Google search on inventory planning solutions. A few seconds later, you are presented with thousands of results. Some are clearly not what you are looking for but many seem to be. Now what do you do? Start clicking and reading?
Well, you can narrow your search results to be more in line with what your business and planning objectives are. Some key words and phrases to consider are: advanced inventory planning, inventory planning and optimization, SaaS inventory planning, web based inventory planning, Cloud inventory planning software, etc.
Once you get those results, look for solutions that:
Automate the planning processes: forecasting, planning, and replenishment at the item and item\location level
Includes genuine optimization
Are built on management by exception principles
Contain alerts for potential stockouts and customer order shortages
Can show you the real ROI of your actual inventory the first day you go-live
Are web-based, if you are interested in software-as-a-service (SaaS)
Come from companies that only do inventory planning solutions (best-in-breed)
Publish many customer case studies that demonstrate the true results companies have attained
Are partners with key ERP & technology providers like SAP, NetSuite, Sage, IBM, MYOB and others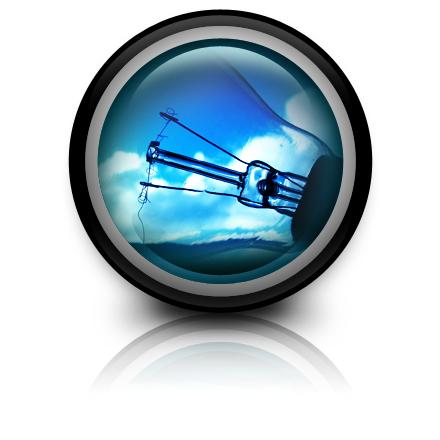 Some companies stop at just using forecasting software for input sales and customers. It's a good first step but will leave you guessing how much, when and where to stock. It won't help increase your competitive advantage, reduce costs or improve productivity, meaning dramatically cutting down on planning time.