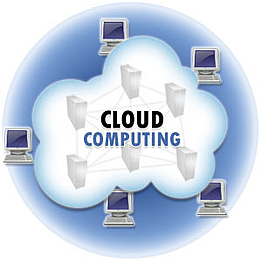 Advanced inventory planning and optimization software in the cloud not only automates the entire planning process, it dramatically increases the positive cash flow of a company. By smartly reducing inventory investment, reducing stockouts, decreasing expedited shipping costs, and reducing planning time all contribute to more available cash. Add to that increased sales and productivity and the gains will also lead to an improved competitive advantage.
Companies around the world have received benefits from genuine inventory optimization that have
improved their competitive advantage: Some of these benefits are:
Reduced inventory investment by 20% or more
Reduced expediting and emergency shipments by 35% or more
Improved planner productivity by reducing planning time by 60% - 80% or more
Ability to control and reduce replenishment spending by 15% or more
Stockouts reduced by 12% - 22% or more
Increased productivity by 5% to 10%
Improved employee and customer satisfaction
In addition to these benefits, the benefits of the cloud-based Supply Chain software are:
Lower upfront capital: By going to the Cloud you avoid the up-front capital requirements and funding requests, and pay for the software as an on-going expense.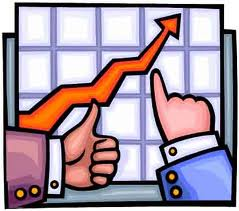 Faster implementation: There is generally less overall set-up time, and in some cases, companies can often leverage the hosted solution's existing integrations with existing key ERP solutions.
Faster "time-to-value": Given a more rapid implementation, the time-to-value and positive cash flow returns are more rapid than a traditionally deployed on-premise implementation.
Strategic flexibility: In theory, it may be easier to "unplug" an on-demand solution and move to an on-premise implementation down the road if required.
Reduced internal IT resource requirements: No installed application software or hardware to manage over time.
Overcome objections to best-of-breed software: Some companies are finding that they are able to overcome the objections or rules against implementing software that doesn't come from the company's ERP provider if they use a cloud app instead of on-premise.
Fit for "on-demand" usage: Users can truly access these solutions when they need them anytime and anywhere 24x7.
Staying current with technology: The software will periodically be automatically upgraded with enhancements to functionality. This should serve to keep users on the current platform, and keep them from falling behind the state of the art over time, sometimes badly so.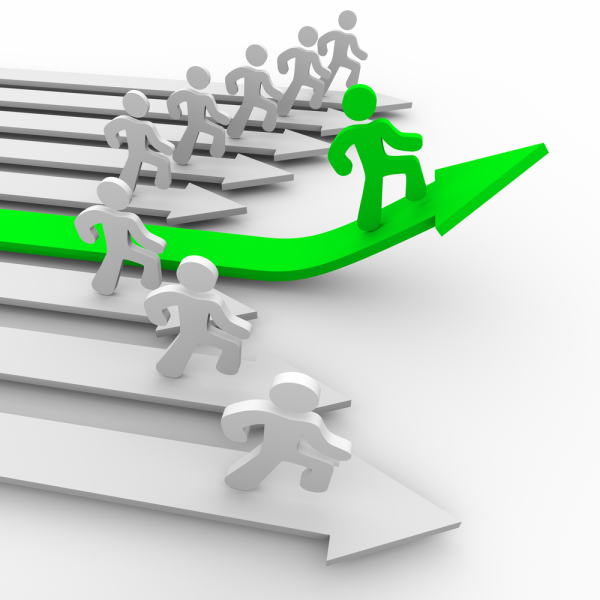 In many cases, software providers that offer a hybrid model, you provision the inventory planning solution on your site as well. Or you can start on-site and switch to the Cloud at a later date. In either case, the Cloud and advanced inventory planning solutions can give you the flexibility you need when you need it.