For: E-Tailers – Wholesale Distributors – Retailers – Manufacturers – Aftermarket Service Companies – Maintenance and Repair Operations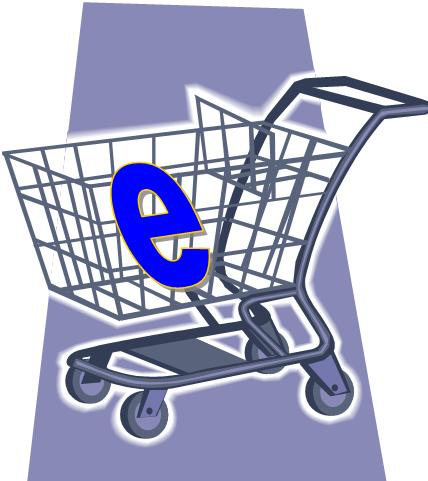 If you are any one of the above mentioned type companies, your inventory, whether it is finished goods or spare parts, is one of your most valuable assets. Certainly your employees and customers are of equal value but without a well-maintained and balanced inventory, you cannot achieve high employee and customer satisfaction.

So, if you agree, at least in principal, that your inventory is a valuable asset, what tools and processes do to use to manage it? Are you doing everything you can to insure the best results and best return on your inventory investment is achieved?

Many companies use whatever tools they have sitting around the company. For example, spreadsheets are just about everywhere and many companies use them exclusively for managing their inventory. Others use some basic software packages like simple forecasting solutions. Are they really doing justice to their inventory investment and their customers? Are they getting the highest return possible? Are their employees happy to constantly conduct manual updates and correct unseen errors that arise?

Let's look at properly managing an inventory in the perspective of how we manage our homes. First, is the initial investment we make in buying our house. For most of us, this is the single largest investment we will ever make and our single largest asset. The same is true for most companies that have an inventory.

Secondly, is ho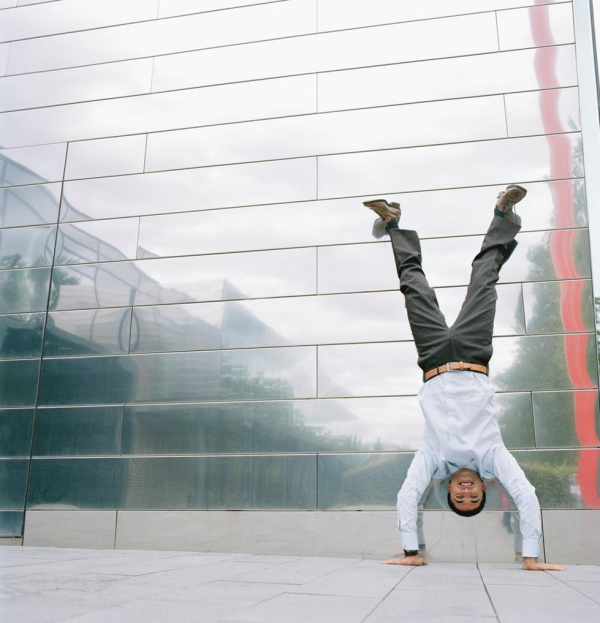 w we protect our home's value. We tend to maintain our houses by painting and repairing things that break or just need a fresh look. We expand by adding decks or new rooms to make our homes more useable and comfortable. The value is directly related to how our house is in comparison to our neighbors. This is similar to a competitive situation in business. Our inventory needs to be constantly refreshed and kept current if our customers are to see value in it. When they place an order, they expect us to fulfill that promptly and correctly. This means we must have the right amount of stock at the right time and right place. If not, they will surely and quickly move on and buy from another company.

Thirdly, what tools and practices do we use around the house to maintain its value? The old adage, "you get what you pay for" is very true. For example, if we buy the cheapest no-name paint, invariably we will be back painting the same are again in a very short time. If you keep using this approach on all the ways you maintain your house, you will end up spending more time and money and be very frustrated. It pays to spend a little more up front to get the best you can afford.

The same is true with your inventory. Why use spreadsheets and lots of manual guess-work to manage your most valuable asset? Inventory planning and optimization solutions are powerful and many are very affordable and easy to use. They are built to do all the work and help you make informative decisions fast. It doesn't make sense to invest all that money in your inventory and then try to manage it with unsophisticated manual tools. Investing in the right automated solution will improve your inventory value and increase your customer satisfaction.