Cloud Applications Going Forward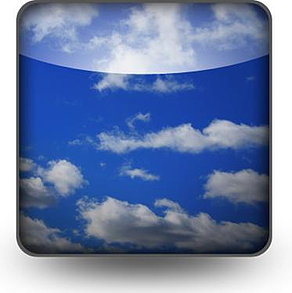 Advances in technology have allowed previous concepts like Time-Sharing and Shared servers and services to become a reality. Cloud computing today has real meaning and positive impact for companies in a true global economy. The future is that more business applications for mobile computing will be available and virtual software appliances will be developed.
There are some significant uses of the cloud today however, those for businesses and those for consumers. Social media has a dramatic effect on all our lives every minute of every day. Companies have started to adopt using social media to get the word out and educate people of the possibilities. Even though these offerings and solutions have been around, they are still in their infancy and are rapidly morphing and emerging into a new way of managing IT and applications.
In most cases, a hosting provider hosts the web-based applications built for the cloud. The hosting provider in reality provides a Platform-as-a-Service in which the solution publisher uses the hosting provider to package up their application for deployment over the Internet. However, that process is time-consuming and more costly for many business applications. If, you do not need to constantly monitor the number of users and hours of application used, an argument can be made for a different approach.
That approach is to virtualize the application and deliver it as a self-contained application. We deliver our 100% web-based inventory planning solutions in what we define as a "virtual appliance." A Virtual Image can be thought of as a complete, self-contained environment. For example, it is like having your family, home and car in a protective bubble. You need only one thing and that is a link to the outside.
By wrapping all the technology into a virtual software appliance, customers have the ability to use the latest in technology quickly due to a rapid implementation process. Using the software via SaaS not only frees up cash and resources, but delivers a totally up-to-date product without lengthy upgrades and expensive hardware; all that is needed is an Internet connection.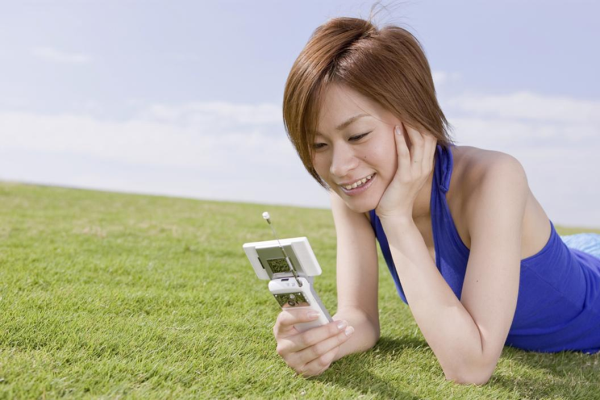 Application virtualization is a generic term that describes software technologies that improve portability, manageability and compatibility of applications by encapsulating them from the underlying operating system on which they are executed. A fully virtualized application is not installed in the traditional sense, although it is still executed as if it is.
A virtual appliance is not a virtual machine, but rather a software image containing a software stack designed to run inside a virtual machine. Like a physical machine, a virtual machine is merely a platform for running an operating system environment and by itself does not contain application software.
Furthermore, in contrast to the multi-tenancy approaches to SaaS, a virtual appliance can also be deployed on-premises for customers that need local network access to the running application, or have security requirements that a third-party hosting model does not meet.
Inventory Planning in the Cloud
The underlying virtualization technology also allows for rapid movement of virtual appliances instances between physical execution environments. Traditional approaches to SaaS fix the application in place on the hosted infrastructure.
The virtual appliance approach coupled with a SaaS model provides significant benefits to businesses of all sizes and to diverse departments.

User Benefits:
Multi-platform (Linux, Unix, Windows) and multi-user
Browser UI – already in use by billions of people
Enhanced security
Utilizes 64 bit and multi-core processors for improved performance
Multi-tenancy enhances profitability
Ease of use with a rich content interface
Benefits of Virtual Image Deployment to IT Departments and CIOs:
Eliminates the need to allocate a server and install web application servers, database, etc. The virtual image already has an OS, application servers, database, application software installed, configured and ready to run.
Maintenance and management of virtual image is easier. Virtual image snapshots can be used to mark and revert the virtual image to a known state.
Upgrades are simplified. A new virtual image is provided, you start it up, point it to the current virtual image and the rest is taken care of behind the scenes.
The virtual software appliance can be hosted by an IT service pr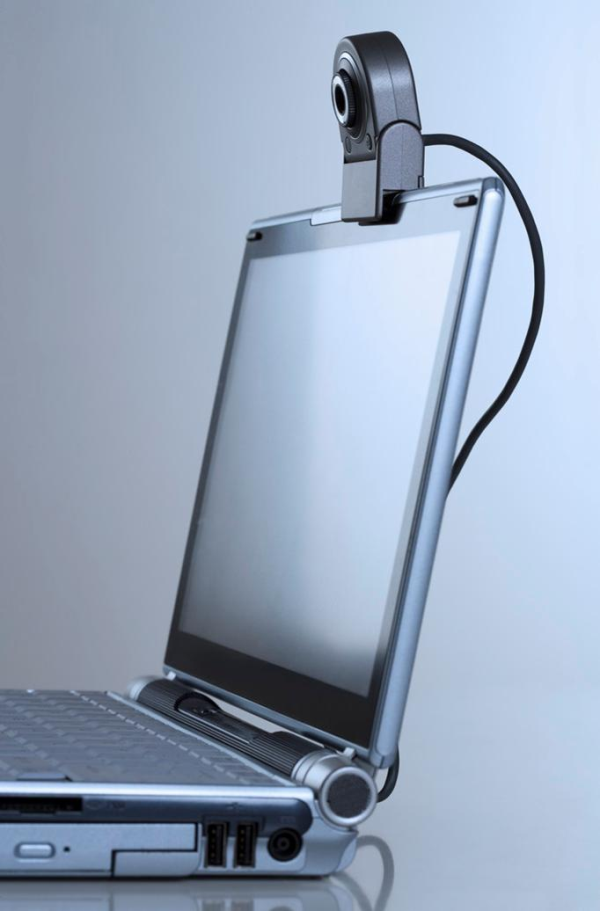 ovider offering the opportunity for global deployment. The service provider that offers this type service allows businesses to quickly and securely utilize a complete set of enterprise-class data center services without physically procuring, installing, configuring or managing any hardware.

Development of Cloud applications for businesses are on the rise but many companies will still want to keep some applications in-house. Field sales and service technicians can better utilize cloud apps because they are on the road most of the time. The ability to use a smart phone, tablet or PC connected to the Internet provides them with the freedom and intelligence they need to provide improved service and support. Their ability to instantly send data back to their company improves the efficiency of the supply chain and correct issues before they become serious problems. The results can be improved sales, reduced lost orders, higher uptime for customers' equipment, etc., all leading to greater customer satisfaction.
Advanced inventory planning and optimization software not only automates the entire planning process, it dramatically increases the positive cash flow of a company. By smartly reducing inventory investment, reducing stockouts, decreasing expedited shipping costs, and reducing planning time all contribute to more available cash. Add to that increased sales and productivity and the gains will also lead to an improved competitive advantage.
Over the past 23 years the benefits customers received from inventory planning optimization are:

Reduced inventory investment by 20% or more
Reduced expediting and emergency shipments by 35% or more
Improved planner productivity by reducing planning time by 60% - 80% or more
Ability to control and reduce replenishment spending by 15% or more
Stockouts reduced by 12% - 22% or more
Increased productivity by 5% to 10%
Improved employee and customer satisfaction