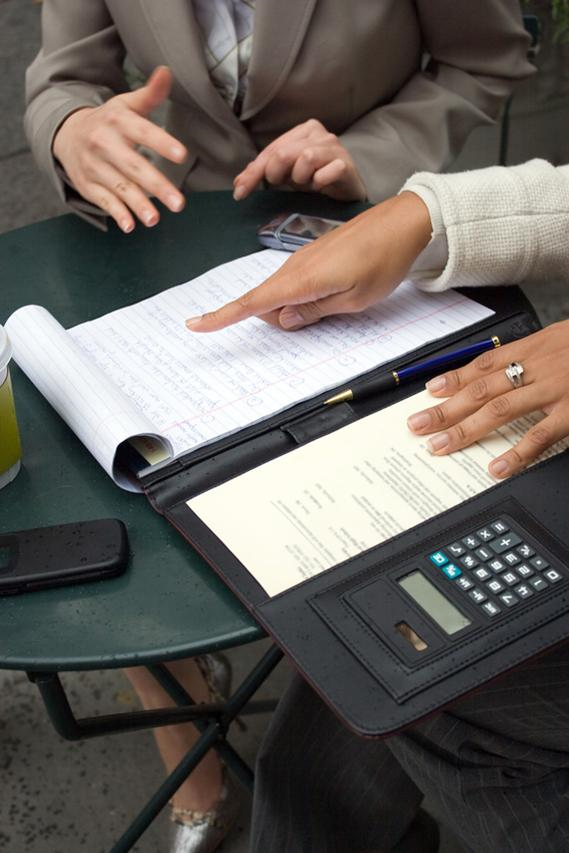 The basic purpose of Material Requirements Planning (MRP) is determining how much of which products needs to be either manufactured or purchased based on it being a component or ingredient of another item. MRP also determines when the product is required. Every item can have either Independent Demand or Dependent Demand.

Independent Demand is based on an item being an end product of a manufacturing facility. Independent Demand would include end products that are sold directly to customers or distributors, spare parts that are sold to repair shops or customers, supplies that are sold directly, etc.

Dependent Demand is based on an item being used, consumed, absorbed, destroyed, etc. in the manufacturing process of making other items. This might include raw materials, purchased parts, sub assemblies, or complex parts that are also themselves manufactured or assembled.
Some dependent demand may be the result of waste or scrap from the manufacturing process.
An MRP system is intended to simultaneously meet three objectives:


Ensure materials and products are available for production and delivery to customers
Maintain the lowest possible level of inventory
Plan manufacturing activities, delivery schedules and purchasing activities

MRP Inputs
Forecasts are created for the finished goods. These forecasts can either be generated statistically from historic demand or as sales projections.
Planned Orders are either firm sales orders from customers or other manufacturing orders requiring the product to be planned as an input.

Bill of Materials (BOM) is the document that articulates each input item, along with a quantity and whether the item will be accounted for automatically (backflush) or manually issued for the production process
MRP Outputs

"Recommended Production Schedule". This lays out a detailed schedule of the required minimum start and completion dates, with quantities, for each step of the Bill Of Material (BOM) required to satisfy the demand from the Master Production Schedule (MPS).

"Recommended Purchasing Schedule". This lays out both the dates that the purchased items should be received into the facility AND the dates that the Purchase orders, or Blanket Order Release should occur to satisfy the demand from the Master Production Schedule (MPS).
Generic MRP Modules Overview
The MRP module is spe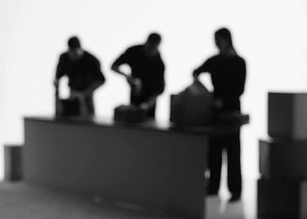 cifically designed to plan material requirements used in assembly and light manufacturing and to a much lesser extent for finished goods inventory. The module generates Production and Purchase Orders needed to produce a final product in the quantities and time specified by the product's schedule taking into consideration all the requirements for the product's child items. MRP creates material recommendations based on various demand inputs such as Open Sales Orders, Open Production Orders, and manually forecasted sales quantities, as well as minimum stock levels, while considering various supply inputs such as on-hand quantity, and open purchase orders. If stock for an item falls below a minimum level, a production or purchase recommendation is created depending on if the item is a make or buy item.

If an item is a parent item and contains multiple components, MRP will explode the bill of material and count back the number of lead time days it takes to make the parent item. This becomes the due date for the components. If there is not enough stock of the component to fulfill the MRP requirement for the parent a make or buy recommendation is created for the component.

Since the module has the ability to generate both Production and Purchase Orders, many implementations are performed with the intention of using the MRP module for replenishment planning of all products a company may sell, regardless of whether they are produced by the company or purchased as finished goods. Using the MRP module for planning and purchasing finished goods frequently adds unnecessary complexity to the replenishment process since the user is required to maintain stock level settings in the item master data and/or provide a manual forecast for each item.

Here are some of the items a user needs to consider for enhancing the MRP process with advanced inventory planning.
Do they have visibility to the information they need for setting and maintaining the "required quantity", the "minimum quantity" and "maximum quantity" fields?
Can they review and maintain the required stocking levels on a regular basis to meet expected demand?
Is entering a manual forecast for each item in the MRP module time consuming and unproductive?
Do they need to plan for multiple warehouses or other locations or would they like to plan at the customer level?
Do they need to transfer inventory from one location to another on a regular basis?
Do they need to consolidate purchase orders for multiple warehouses?
Is the system automated or does it require extensive manual input?

How Advanced Inventory Planning Helps

Advanced inventory planning and optimization solutions enhance the MRP process by automating inventory planning and replenishment. It automatically selects the best forecast algorithm for every item at every location and creates a rolling forecast of from 12 to 36 months. The solution then calculates an optimal stocking quantity for each item based on many critical variables like the lead time, order frequency and target service level. Variability in demand is also considered along with other key factors ensuring the right amount of stock is available without creating an overstocked situation.

Advanced inventory planning software provides strategic visibility into the user's inventory investment and identifies excess and inactive inventory. Items requiring replenishment are automatically added to the daily Replenishment List for easy review and approval. Once approved, it transmits the information to the ERP system and creates the appropriate documents.
Check out our Free e-report: