Investing in smart solutions that improve your inventory planning is an important business decision and necessary in today's global and troubled economy. Sometimes the concept of spending money to save money is very hard to accept. There are no guarantees the investment will pay off, so there is some level of risk involved. But, is it any riskier to do nothing? To maintain the status quo?
There are many reasons or excuses for not upgrading to a modern, easy to use advanced inventory tool.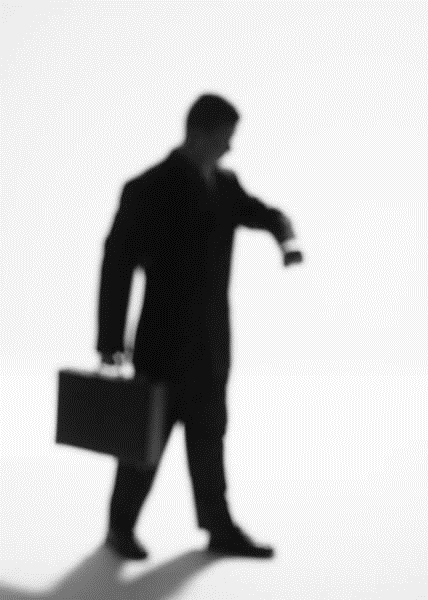 Which Category do you fall in?
Internal effort to implement, meaning it will take too much time and effort
We will be able to manage our inventory effectively with an advanced inventory solution into the foreseeable future
Cost of software and services
Solutions are too complicated
Today's flexible technology provides solutions that will work for any size business, are automated and very easy to use and with Software-as-a-Service (SaaS) cost is no longer an issue.
Or do you believe you have a good process in place using one or several or all of the following:
Spreadsheets
Multiple disparate applications
Forecasting stand-alone package
There is a saying "you don't know what you don't know." So, how do you find out what's right for your business? You may think your inventory is under control, but can you be sure? You may be waiting for the economy to improve. It's now been several years since the downturn how much longer can you afford to wait? Your competitors are not waiting.
By putting off using an advanced inventory planning and optimization solution, you are missing out on the opportunity to free up money and resources. Advanced inventory planning and optimization software not only automates the entire planning process, it dramatically increases the positive cash flow of a company. By smartly reducing inventory investment, reducing stockouts, decreasing expedited shipping costs, and reducing planning time all contribute to more available cash. Add to that increased sales and productivity and the gains will also lead to an improved competitive advantage.
Having a good inventory strategy and item mix maximizes your ability to meet current and future customer demand. SMBs manage 1000s of items manually and over time the inventory can get out of balance. Once-profitable items are taking up space in your warehouse, while must-have items always seem to be in short supply. With a manual approach, your inventory planner may not be able to recognize and react to inventory trends simply because there's no time to run reports or conduct research.

By pinpointing inconsistencies, exceptions and overstocks, you can more easily reduce excess and obsolete inventory while improving the active inventory mix to meet customer orders. Waiting costs you thousands of dollars every day, disrupts your business and antagonizes customers and employees. A few solutions like ours are web-based and can be implemented in an easy-to-afford SaaS model or installed On-Premise. Why wait? It doesn't get any easier or better than this.