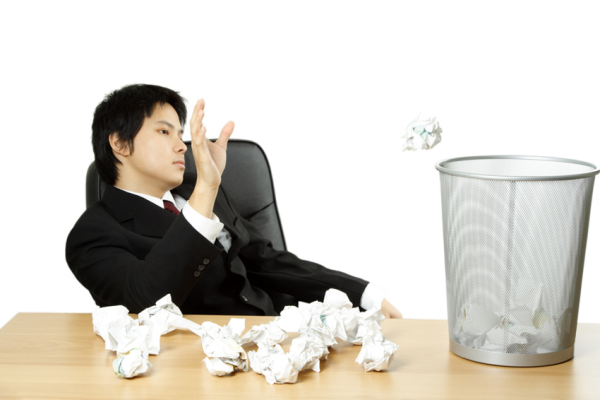 In our work with hundreds of small and mid-size businesses around the globe, manual analysis still dominates in this high-tech world. Companies are rapidly utilizing cloud services to run all or part of their business. Yet, when it comes to inventory planning most, over 70% - 80%, still use spreadsheets.

Why? Many state they feel comfortable and have done it that way for years. When you ask them about the results of their manual planning practices, they all state there is lots of room for improvement. The challenges in their current process are:
Spending too much time in planning for too few items
Only focusing on a small subset of their total inventory
Lost sales
Dissatisfied customers
Creating an over abundance of items that sell slowly, meaning excess inventory
Don't have enough of the good sellers in stock or on order
Can't manage their vendor relationships they way they want
Profits suffer, and the list goes on and on.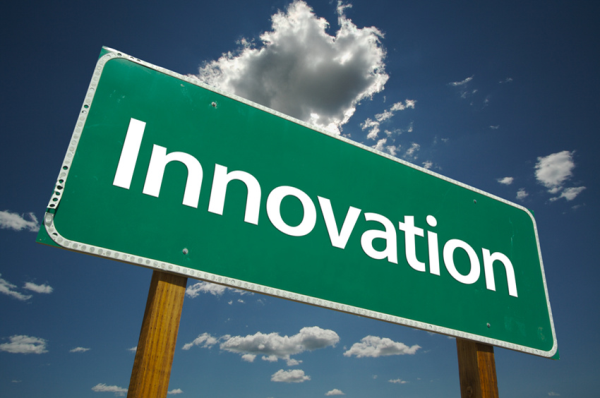 Then, somewhere along the line, a light goes on. They realize there are inventory planning tools available to them that would make their job easier. Inventory planning tools that automate the forecasting and replenishment planning processes. Tools that quickly identify excess inventory, especially overstocked items with more on order. Solutions that can manage all items and alert them of potential issues.

So, now the quest to find the right solution for their business begins. These inventory planning solutions are available either for on-premise implementations or the more popular cloud-based solutions. These new users to automated solutions spend a lot of time researching dozens of solutions. They pick features from different products and create a wish list of all the features they want. It's like looking at a new car. It seems we are always attracted to the car that has all the new gizmos and fun stuff whether we need it or not. Then, sticker shock sets in and now we feel have to settle for something less that the top of the line.
In reality, they do not spend the time to really analyze their business to decide what they need. More importantly is what features can easily be used on a daily basis. Inventory solutions come in all shapes, sizes and costs. Enterprise level inventory planning and optimization solutions have all the bells and whistles but are dearly expensive. These solutions take a long time to implement and a longer time to figure out how to use them.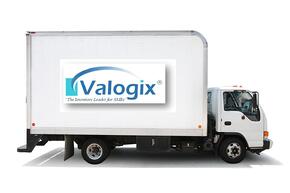 More affordable inventory planning solutions usually offer automated forecasting, replenishment planning and some of the better ones have genuine inventory optimization. They may not have all the bells and whistles of the enterprise level solutions but they are affordable, easy to use, provide great results. Give yourself a chance to properly transition from spreadsheets to more advanced inventory planning solutions. Cloud-based apps are robust and make it easy to start using these advanced tools.

If you ask for too much upfront, you will be disappointed with the transition and the results. These new solutions are sophisticated, scientific solutions and need to be learned. Over time, you will find that 90% to 95% of the features you really need are there. The other 5% in many cases are "nice to have" features not "must have" features. Take your time and move forward with purpose.