The performance gap between customer experience leaders and runners-up is widening, with those on top being disproportionately rewarded. Gartner Inc. said organizations must ignore three myths in order to achieve a superior customer experience.
There are many factors that make customer experience leaders successful, and many are not in dispute. "Organizations with superior customer experiences tend to appoint a leader, their executives are committed to the initiative and have a small dedicated team with 12 direct reports on average," said Ed Thompson, vice president and distinguished analyst at Gartner. "They also involve a broad range of departments from marketing and sales, to supply chain, IT, R&D and HR."
During Gartner's recent Symposium/ITxpo, analysts discussed how organizations are using technology and innovations to drive customer experience improvements.
"We also know that leaders in such position are patient, build trust and honor privacy with their customers," Thompson said. "They don't invest and hope. They clearly focus on customer emotions and not just the numbers, and have a common sense of purpose. But that's not enough to be the best in your industry."
Above all, customer experience leaders need to beware of three common customer experience myths: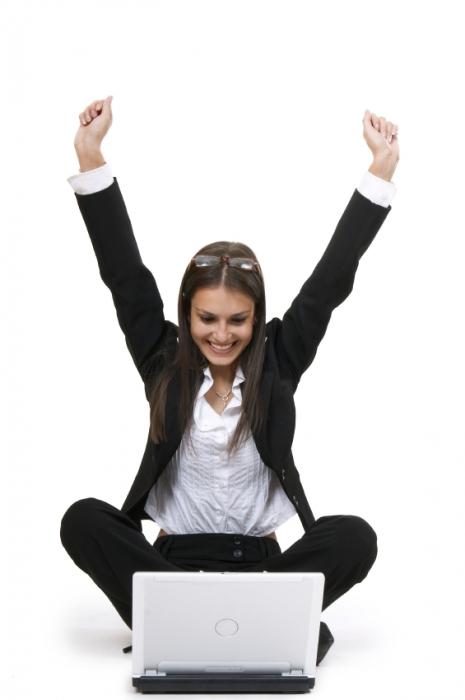 Delight the Customer
Gartner research shows that the return on investment (ROI) of meeting customer expectations, and making their interactions effortless, is high. But, as organizations invest to exceed expectations to delight the customer, and therefore drive up customer loyalty and advocacy, the chances of gaining a positive ROI are far lower. "It's not that investing to delight the customer doesn't work, but its likelihood of working is lower," Thompson said. "Many organizations are inconsistent in the delivery of their customer experience strategy. While they are aiming to delight in one part of the organization, they still require effort from the customer in another part. We recommend that organizations don't delight, but rather focus on being effortless."
Focus on Innovation
With all the new possible technologies to use in the cause of a superior customer experience, many organizations strive to be unique before they have examined what is already working in their own industries, whether that be in their home country or in another country. Most innovation is just an imitation of an existing successful investment in a different geography or an adjacent industry. "Too many companies are overlooking the benefits of imitation. You don't need to come up with everything yourself. We recommend organizations don't only focus on innovation, but rather consider the benefits of imitation," Thompson said.
Correlate Data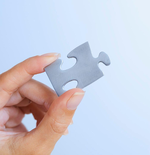 The explosion of customer data that has become available at low cost over the last 20 years means many organizations are collecting it and sifting through it to seek correlations from which they can make investment decisions. Gartner research also shows that adding numerous channels and options to make things better for customers has the opposite effect — it makes the customer experience worse. Leading organizations are looking more closely at what causes customers to make choices, and focusing on what jobs the customer is trying to get done.
"Organizations are better served by understanding what customers are trying to achieve rather than monitoring demographics or psychographic information," said Ed Thompson. He pointed out that Harvard Business School professor Clayton Christensen's paper, tries to help people address their jobs to be done, sparking an interest by customer experience leaders in really understanding what the customer hopes to achieve.
"Rather than just looking at studying customer data, you need to examine the needs that arise during your customer's lives. We recommend that you don't correlate — but understand the jobs to be done," Thompson said. "All three of these common myths are overrated. The most successful companies avoid overinvesting in these directions, and you do not want to do it either."
Source: Gartner
Want to find out how Valogix can help you find the cash hidden in your warehouse?