Download the Valogix Inventory Planning ROI Calculator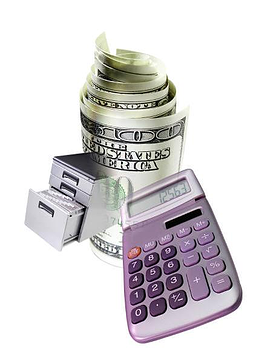 Are you still using Excel spreadsheets and guess-work to manage your planning and replenishment processes? Is this system making it almost impossible to gain visibility to all of your inventory? Eliminate spreadsheet inventory errors now!
You need a solution that is cost effective, full-featured, and doesn't require a degree in statistics to use.

Download our free ROI Value Calculator to see how much money you could be saving right now!
Every day you keep using those Excel spreadsheets means more money sitting on the shelves!

What could you do with $100,000, $200,000 or more?

"In just three months, we reduced our inventory levels by $300,000 and we expect to improve our inventory turns by 30% within the first year of using VALOGIX MultiLINK Inventory Planner."

Walter Jann, EVP
Legend Valve


Whether on-premise or in the cloud - Valogix can help!