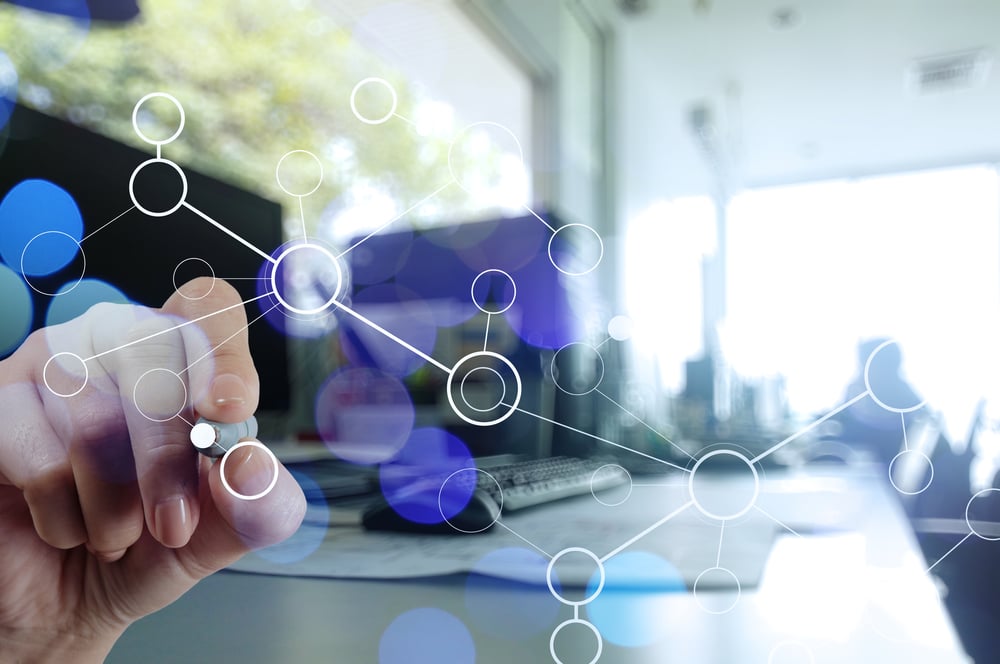 Celebrating 19 years of our partnership with SAP and SAP Business One.
Read More
Tags: Inventory Planning, SAP Business One, Forecasting Inventory, Valogix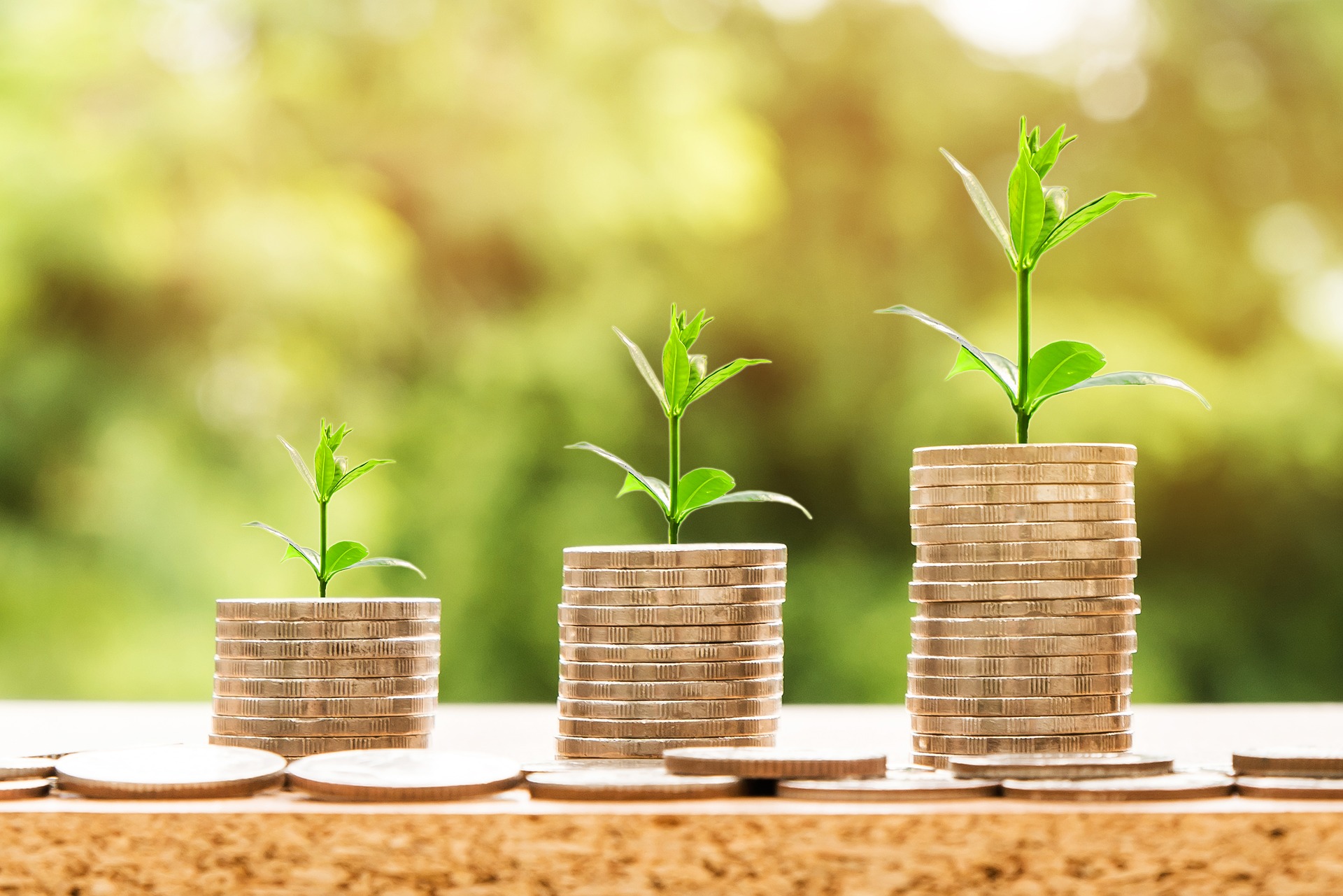 The challenge facing people and companies is they must work steadily at improving their inventory management. In order to improve, you need to know where you are today. First, is to determine what they have accomplished and how competent they are in their planning. Their level of experience and results must be measured to accurately and efficiently move forward.
Read More
Tags: Inventory Planning, Forecasting Inventory, Inventory Planning Solutions, customer service