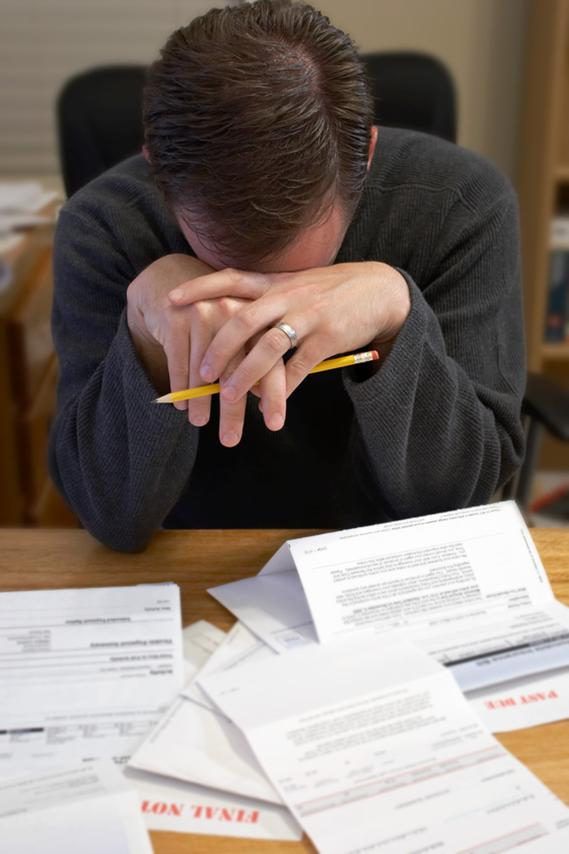 Complex Environment Creates Inventory Challenges
Inventory management has become more challenging in today's complex and competitive business environment. Yet many companies are still maintaining inventories manually, and performing complicated computations using spreadsheets and point solutions. Keeping track of reorder points can become an overwhelming task as businesses grow. And standard spreadsheets offer little help in driving down costs and improving revenues because they are time consuming and frequently contain multiple errors. Ray Panko, University of Hawaii compiled data from numerous studies that indicates up to 90% of spreadsheets contain significant errors.

Where is the money hiding?
It is common to find excess and obsolete stock representing thirty-sixty percent of inventory and to find that five-forty percent of the time customer demands cannot be met (based on Valogix' experience). At worst, companies lose sales; at best, they must ship items at a premium in order to fulfill orders, further driving down the profit margins.

There is good news on the (inventory planning) horizon
Automated planning tools are designed to remove complexity and improve inventory mix. They dramatically reduce the amount of time required to properly plan inventory. By automatically forecasting, replenishing and optimizing, companies can manage inventory more efficiently and meet the demands of customers and suppliers at lower costs for a powerful competitive edge.
Read More
Tags: Inventory Planning, inventory optimization, Valogix, Spreadsheets, inventory management, Inventory Planning Solutions