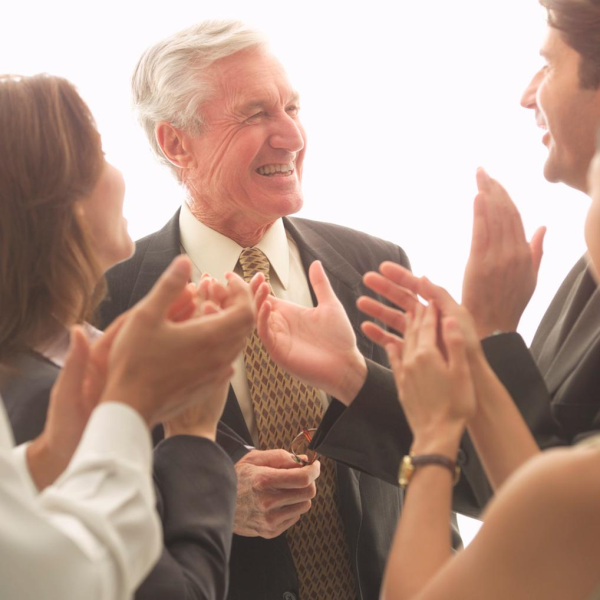 Your Customers are Happy with Optimized Inventory Planning
Read More
Tags: MRP

Economies and subsequent demand for products is constantly changing and evolving
. However, not all aspects of technology are moving as fast as these changes. One prime example is how inventory replenishment needs are calculated. Yes, there are dozens and even hundreds of applications and processes for all types of planning needs. These include:
MRP for manufacturing
DRP for Distribution
Promotional Planning for Retail
Parts planning for MRO and Aftermarket Service Parts
Individually, these solutions may do a good job of managing a specific inventory need but today businesses have morphed into multi-faceted, multi-customer facing companies. At the start or top is manufacturing, which feeds all other outlets like distribution and retail.
Read More
Tags: MRP, SPARE PARTS INVENTORY PLANNING, DMRP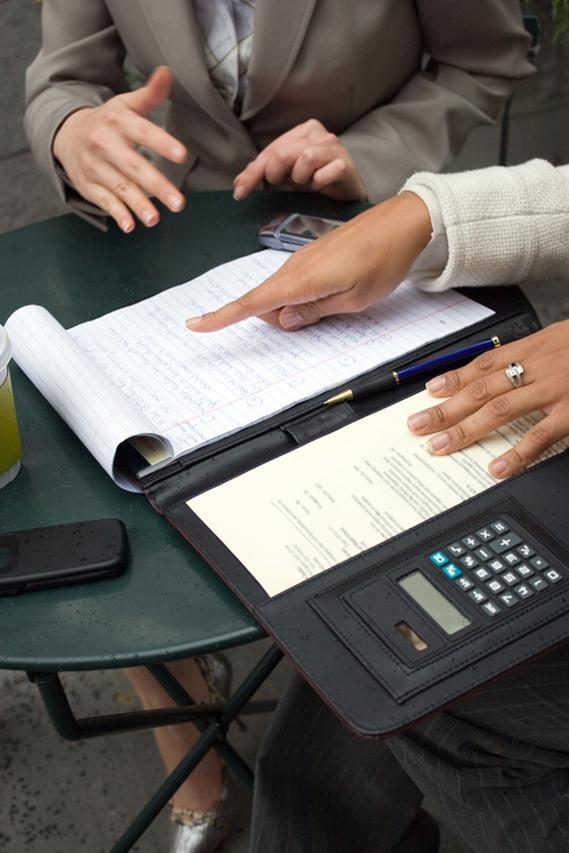 The basic purpose of Material Requirements Planning (MRP) is determining how much of which products needs to be either manufactured or purchased based on it being a component or ingredient of another item. MRP also determines when the product is required. Every item can have either Independent Demand or Dependent Demand.
Read More
Tags: Inventory Planning, inventory optimization, Demand Planning, MRP