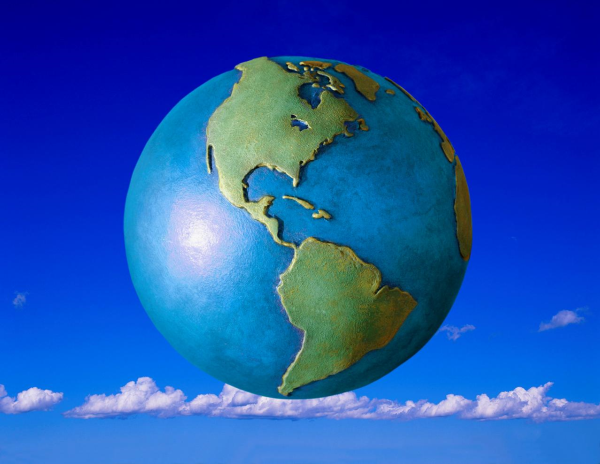 Greener Inventory Planning & Optimization
Read More
Tags: Inventory Planning, cloud, inventory optimization, SaaS, optimization, Valogix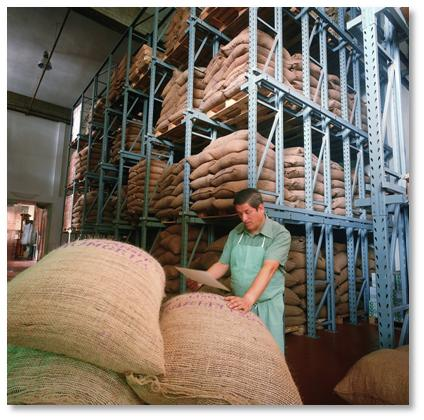 Did you know that certain inventory planning solutions are easier to use than ever? Until recently Small and Mid-size Businesses (SMB) did not have affordable, easy to use software tools to help them effectively manage and balance their inventory investment. Software solutions that forecast, plan and optimize an inventory are found in widespread acceptance in large enterprise companies but these solutions can cost between hundreds of thousands to millions of dollars, take months to implement and are generally not affordable or usable by SMBs.
Read More
Tags: Inventory Planning, SAP, inventory optimization, Forecasting Inventory, optimization, cloud computing, NetSuite, Demand Planning, replenishment planning, Wholesale Distribution, Supply Chain, inventory management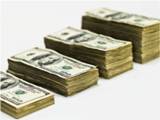 In our final installment of our series on The State of Inventory Planning, we explore the results of inventory planning and optimization solutions. Companies that implement these solutions often find the results surprising. Many thought their old Excel spreadsheets were doing a fine job, only to discover a whole new world of information at their fingertips, allowing them to make informed decisions that really do affect the bottom line!
Read More
Tags: Forecasting Inventory, advanced inventory planning solutions, optimization, Demand Planning