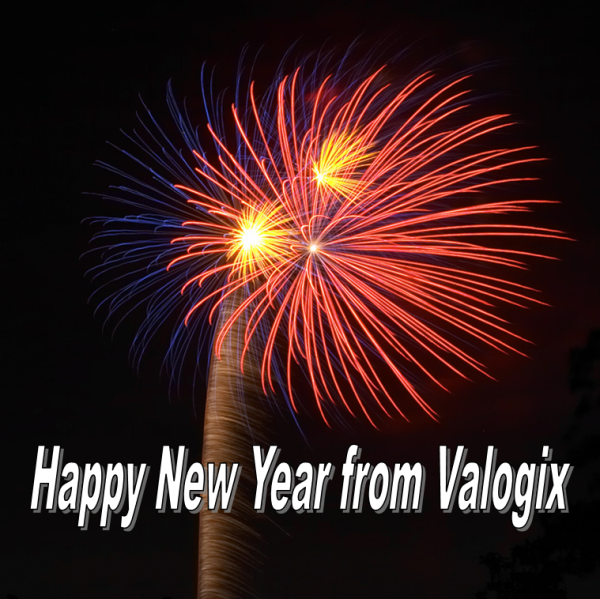 The year 2015 brings a solid outlook of improving global economies and growth opportunities. Balancing near term resilience with longer-term objectives is what is needed now. Reducing costs, buying less, increasing productivity, improving cash flow are critical. Keeping these inventory objectives balanced and in perspective, you need an effective way to rationalize and prioritize important business demands. Improve your competitive advantage responsibly and efficiently without incurring major costs should be at the top of your list. Waiting until its too late in your ordering cycles will invite your customers to buy elsewhere. Reducing the wrong items at the wrong time only exacerbates the issue.

If your company tends to reduce items with the highest investment because it creates a larger reduction faster, what it actually does is create potential stock outs, more backorders and increased expedited shipping – and, even more importantly, customer dissatisfaction. We all know that when customers are unhappy they become former customers. Randomly cutting inventory has been proven repeatedly to be the wrong strategy as does overstocking your inventory. As supply chains grow more complex, manual planning using spreadsheets can cause losses. Yes, you can create them to be specific to your business but they are hindering your growth.

Now, more than ever, you have many affordable choices for improving your inventory investment and performance. The Cloud is a viable alternative to investing in On-Premise inventory software. Software-as-a-Service (SaaS) provides an affordable and flexible way to utilize some of the most powerful inventory planning solutions on the market.

Why should you be interested? SaaS applications provide many benefits you just cannot achieve on-premise. Benefits include:

Lower upfront capital: By going to a SaaS model, you avoid the up-front capital requirements and funding requests, and pay for the software as an on-going expense.

Faster implementation: There is generally less overall set-up time, and in some cases, companies can often leverage the hosted solution's existing integrations with existing key ERP solutions.

Faster "time-to-value": Given a more rapid implementation, the time-to-value and positive cash flow returns are more rapid than a traditionally deployed on-premise implementation.

Reduced internal IT resource requirements: No installed application software or hardware to manage over time.

Overcome objections to best-of-breed software: Some companies are finding that they are able to overcome the objections or rules against implementing software that does not come from the company's ERP provider if they use a SaaS model.

Fit for "on-demand" usage: Users can truly access these solutions when they need them anytime and anywhere 24x7.

Staying current with technology: The software will periodically be automatically upgraded with enhancements to functionality. This should serve to keep users on the current platform, and keep them from falling behind the state of the art over time, sometimes badly so.

So, before you wait another moment, do yourself, your employees, and your customers a favor. Take a serious look at Cloud-based inventory planning and optimization solutions and begin 2015 with a clear path to success.
Read More