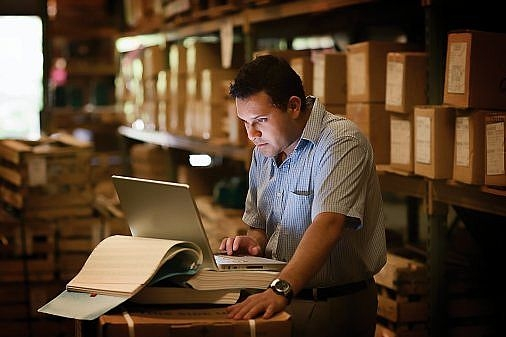 Multi-location planning adds complexity.
Read More
Tags: Inventory Planning, inventory optimization, Demand Planning, service management software, Valogix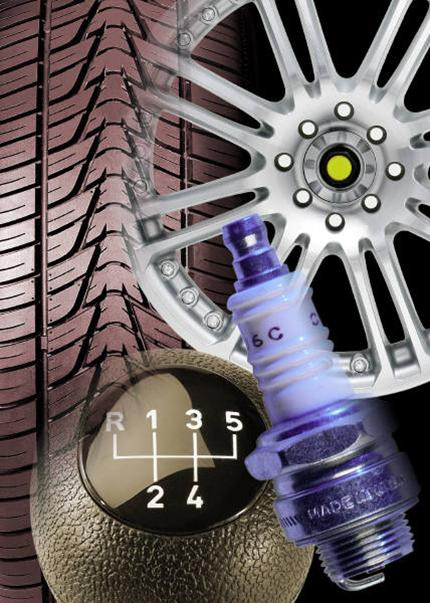 Service Parts Planning Concepts
Service or spare parts inventory management is a prime candidate for advanced inventory planning, i.e. service management software. With many parts to manage and a lack of power tools, most companies with parts inventories have too many of the wrong parts. The result is unnecessary inventory expense, while still suffering service-limiting stock-outs.
Read More
Tags: Inventory Planning, inventory optimization, Demand Planning, service management software, Valogix